Agile Methodologies
If your Development is not Agile then your IT strategy is fragile
Adopting to Agile is by far the most practical approach to managing the rapidly changing, evolutionary nature of today's cloud-first digital world. But you need a right IT partner to help your business get there. Frodoe's Agile team can help you connect the dots between business and IT that are not always aligned. This way your business becomes more flexible, responsive and competitive.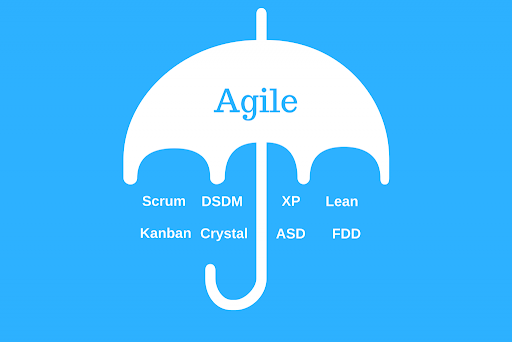 Managed support
Your Business Infrastructure + Frodoe's Managed Support = Improved Efficiency
Frodoe's Managed Services helps your business cope with its day to day operational activities by providing a world class IT Outsourcing service to compliment your current business infrastructure.
Our solutions vary from simple desktop support all the way through to infrastructure design, management and implementation. Our flexible and bespoke services combine hardware & software support, system & network monitoring, disaster recovery solutions, asset management services, on-call assistance, backup security and onsite activities.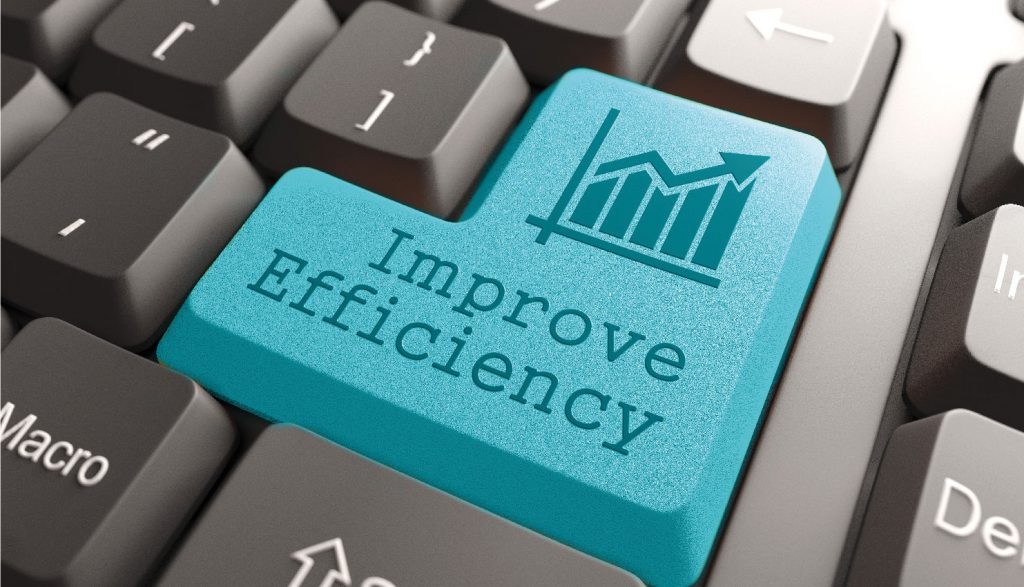 Our Solutions and Services
Reduce operating costs typically by up to 30%
Deliver fixed SLA's to your core services
24/7/365 remote network and server monitoring
Increase business efficiency
Access to a wider skills resource pool
Resolve recruitment problems
Enhanced flexibility – only pay for expertise when you need it
Full range of managed support.
Application Development

The enterprise apps we build use matured and proven agile processes. We take accountability for analysis, design, implementation, testing and integration of your systems. Frodoe works with IT departments in your business to jointly analyze, design, implement, test and integrate systems.

Application Modernization

Frodoe's Application Modernization service, helps your enterprise's applications give you longevity, usability, functionality and accessibility. We will also help you address issues such as vendor lock-in, high operating costs, technological redundancy, and resource availability and, faster time to market.

UX / UI Services

As products and services get commoditized, businesses find an increasing need to identify differentiators in their offerings. Differentiators, created through convergence of design and content, help offer user experiences that enable consumers to have authentic conversations with brand. Frodoe's Content, UX/UI service offerings help enterprises create a ring of authenticity for their brands.

Application Maintenance

Technologies evolve, as do business requirements. Our application maintenance services ensure both stay aligned.With a focus on business outcomes, our application management & maintenance takes complete ownership of your organization's applications. This typically involves transition management, project management, proactive risk and scope change management, quality management, service level agreement (SLA) management etc.

Mobile App Development

Talk to businesses and understand what their users want. Make use of frameworks that enable one code build to run on multiple mobile Operating Systems. Clearly articulate to the business how you plan to distribute the app to the specified user base. Have a clear support strategy in place. Building an app is way easier than supporting it in real time business environments. So, choose your technology stack wisely. Have a clear mobile app promotion strategy that will enable users to see the benefits of the app. This way they will adopt and adapt to it quickly.
Quality and Performance Engineering
Full range of managed test services.
From fully managed end-to-end testing to support for overstretched test teams, we have the right solution for your business.
Functional Testing

Website, web and mobile app testing. Waterfall or Agile. Verification and validation across multiple platforms and industries.

Device & Browser Compatibility

We offer cross device, browser and mobile app and web testing with real users on real devices.

QA Advisory & Consultancy

Providing advice on QA structures, test processes, tools and best practice, we can help you to improve your QA strategy.

Usability Testing

Connect your user experiences with your business goals by understanding "the why" behind your users' behaviours.

Accessibility

Our accessibility service will help to ensure your website or mobile app offers an accessible digital experience for everyone.

Penetration & Security

OWASP standards delivered by our in-house CSTP & CAST certified testers. Clear and practical penetration testing.

Performance & Stress

Using industry standard tools and techniques, we help our clients to build fast, responsive and scalable products.

Automation & Regression

Reduce time, cost and resource, and increase reliability by implementing an automated solution based on a flexible core framework.

Scripting & Planning

A carefully planned and scripted approach ensures that your test process is measurable, traceable and repeatable.

Agile & Sprint Testing

We provide an expert test service to support your iterative development process, aligning our approach with your sprint schedule.

API & Web Services

Application Programming Interface (API) testing is performed to verify functionality and performance without a user interface.

VR & AR Testing

Our test lab is equipped with the latest VR & AR devices and technology. From Google Cardboard to Oculus Rift.