Retail

Make it easy for the customer
Consumers want choice, quality, an easy, nice shopping experience coupled with an on-time delivery - all this from the comfort of their homes. Yes. They want all this in a web page that they can access in their mobiles and tablets. Our application development teams have a track record of developing enterprise apps for retail industries - from conception, coding, design, integration, through to QA and go-live
Advanced patient care through algorithmic medicine
Innovations in business models and algorithmic medicine can radically improve clinical care efficiencies and outcomes. Critical decisions can be made faster and with greater accuracy, and patients can be supported in proactively improving their health. Health leaders need to capitalize on these opportunities to strengthen their brands and offerings.
Health & Nutrition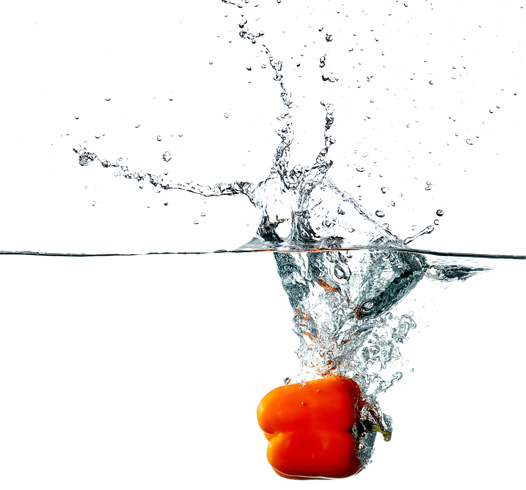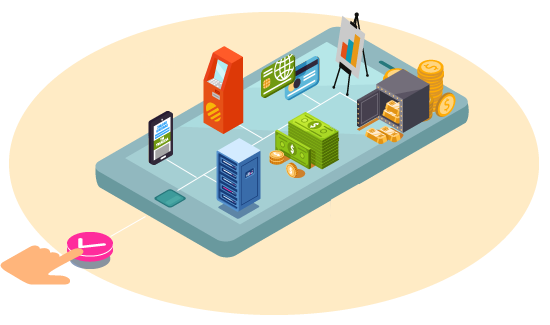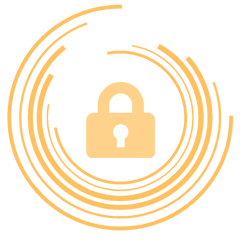 Apps that help unlock banking value chain
We are helping banks to use technology as an enabler to create a high-growth environment that is both profitable and value-centric. This means creation of applications that unlock a banks' value chain by taking the banking experience to the customers' door step.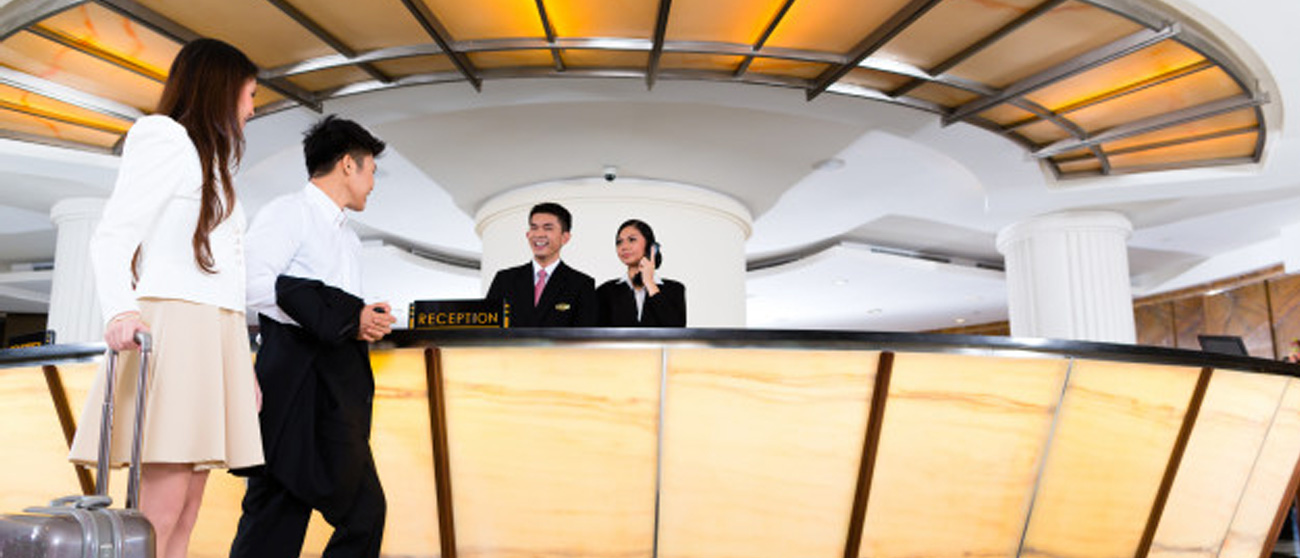 Hospitality
Helping travel start-ups deliver experiences
Travel start-ups have raised 30 billion $ in the last two years. These start-ups are helping hotels, airlines and governments to generate more revenue. Frodoe has the experience to helping the start-ups. Our teams have helped build digital ecosystems that have helped the start-ups to rocket along their projected trajectories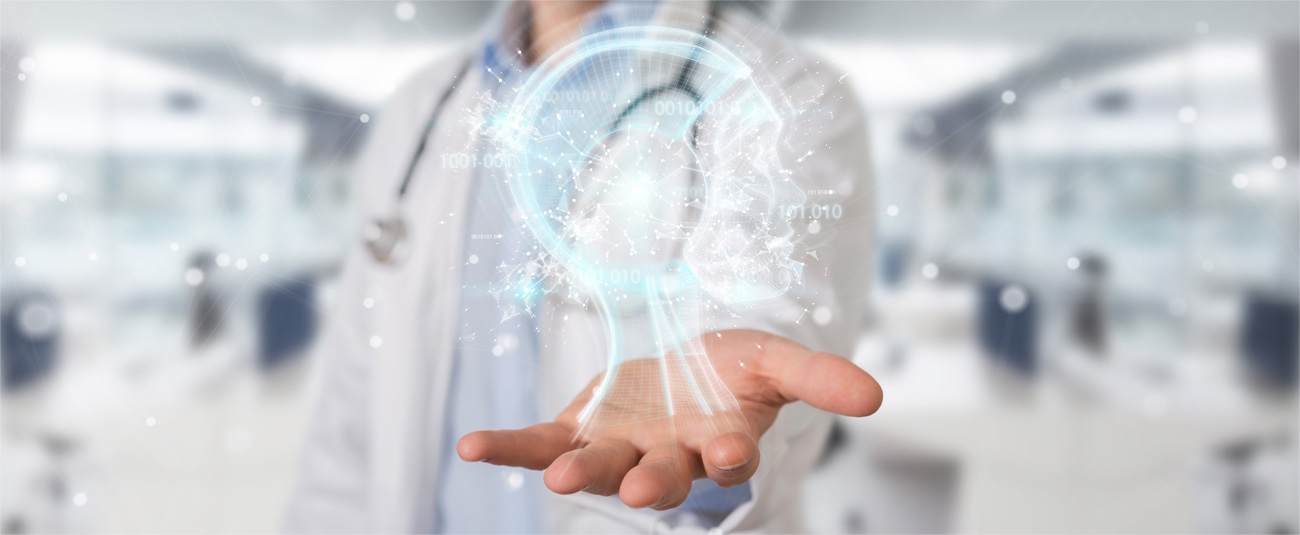 Life Sciences
Using data to deliver better patient outcomes
Our data architects and machine language developers are helping life sciences companies capitalize on new opportunities such as AI, and predictive analytics to create innovative patient-centric products and services that deliver digital experiences similar to those people receive in other aspects of their day-to-day lives.